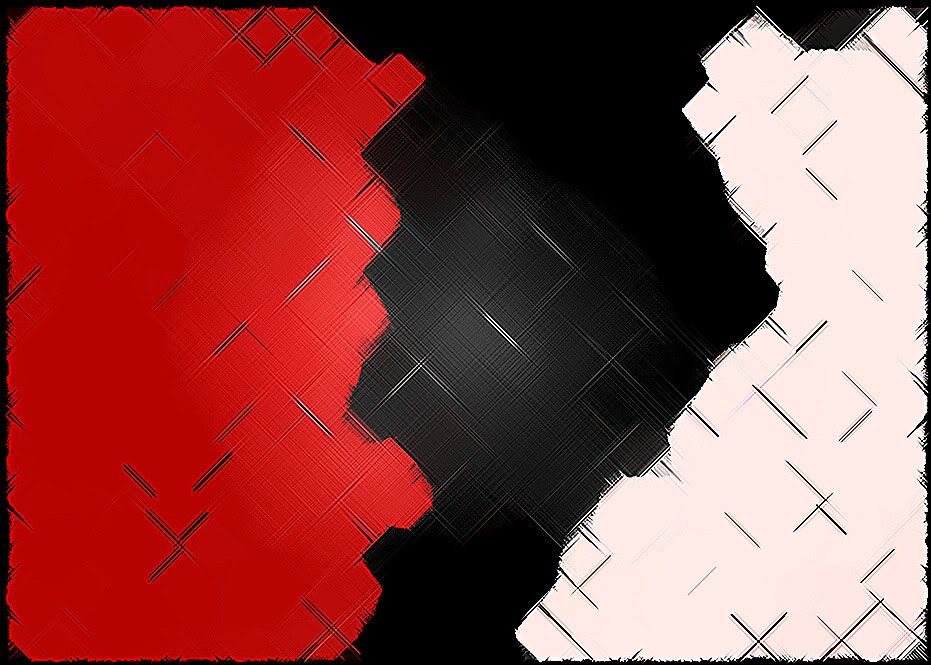 Electro-chemical responses conjuring a vivid stage of content.
The spectrum of deep conscious effort swirling within, eager to escape.
Swarms of raw impulses rush toward the wall.
Tempered by experience and fear the barrier keeps you safe and holds strong.
What was once a torrent of all the answers becomes a filtered pastel. pale. faded.
Fear.
The filter.
The barrier.
The one thing that prevents you from being real.